Connecting brands with the world
What we do
Pacific Business Inc is Japan's leading international media representative with over 25 years of global advertising experience. We represent newspapers, magazines, websites and television channels in Asia, Europe, America and worldwide, dedicated to supporting major Japanese companies and government agencies with their global advertising strategic challenges.
Our expertise
With a global portfolio consisting of over 50 media brands, we cover a wide range of genres from business & finance, manufacturing, automotive, electronics, oil & gas, IT, infrastructures to tourism and MICE. Every customer is unique. We have a team of dedicated, multilingual specialists who put their focus on providing quality advertising solutions to our clients across different industries. We offer a wide range of services from media planning, creative coordination of advertorial, branded content and commercial films to event management and arrangement of market surveys.
Print
PRINT ADVERTISING
ADVERTORIAL
JAPAN SPECIAL
SPECIAL SUPPLEMENT
Digital
WEBSITE ADVERTISING
BRANDED CONTENT
B2B PROMOTION
LEAD GENERATION ETC.
TV
TV COMMERCIAL
VIGNETTE PRODUCTION
PAID PROGRAMMING
INFLIGHT VIDEO
Event
CUSTOM NETWORKING
SEMINAR/FORUM
Our clients
Japanese companies
All Nippon Airways
Alps Alpine
Astellas
Canon
Central Japan Railway Company
Fujitsu
Hitachi
Hotel Chinzanso
JFE Steel
Kawasaki Heavy Industries
Kyocera
Meidensha
Mitsubishi Electric
Mitsubishi Estate
Mitsubishi Heavy Industries
MUFG Bank
NEC Corporation
Nippon Steel
Panasonic
Price Hotels
Ricoh
Rohm
TMEIC
Tobu Railway
Toshiba
Toyota
Yokogawa
Japan's government ministries
and agencies
Cabinet Office
Japan Tourism Agency/JNTO
TCVB
METI
MAFF
Fukushima
Hokkaido
Kagawa
Kanagawa
Oita
Okinawa/Okinawa Convention Bureau
Osaka Convention & Tourism Bureau
Sapporo Convention Bureau
Tokushima
Wakayama
Advertising agencies
ADK
Dentsu
Hakuhodo
McCANN
Nikkeisha
And 25 more
Case studies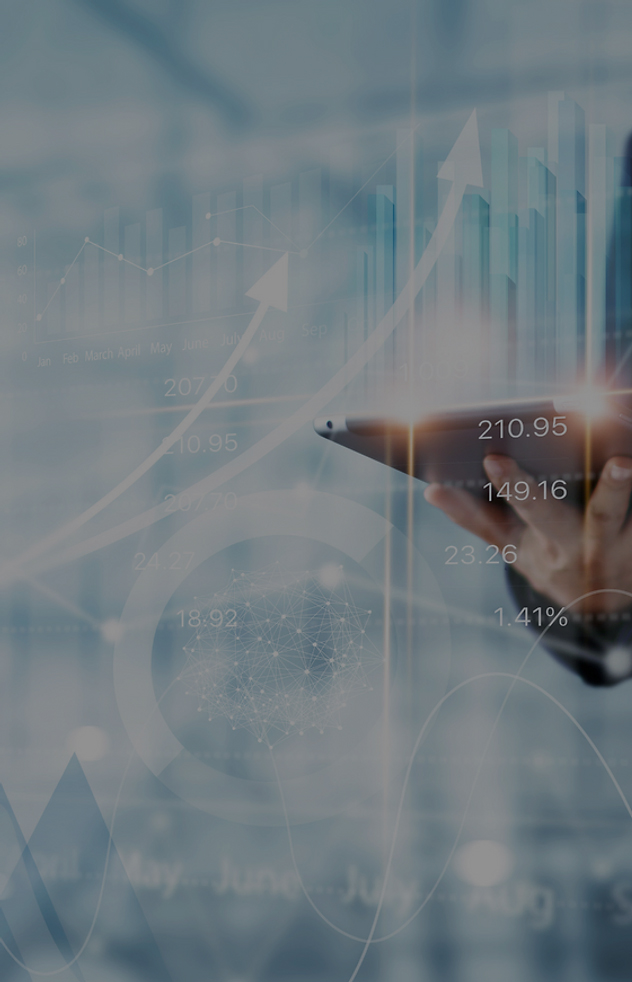 Global Branding Campaign
We managed a global branding campaign for a leading Industrial Automation company, collaborating with major global business news brand. Campaign involved production of branded content series on topics such as AI, Industrial IoT, and Digital Transformation.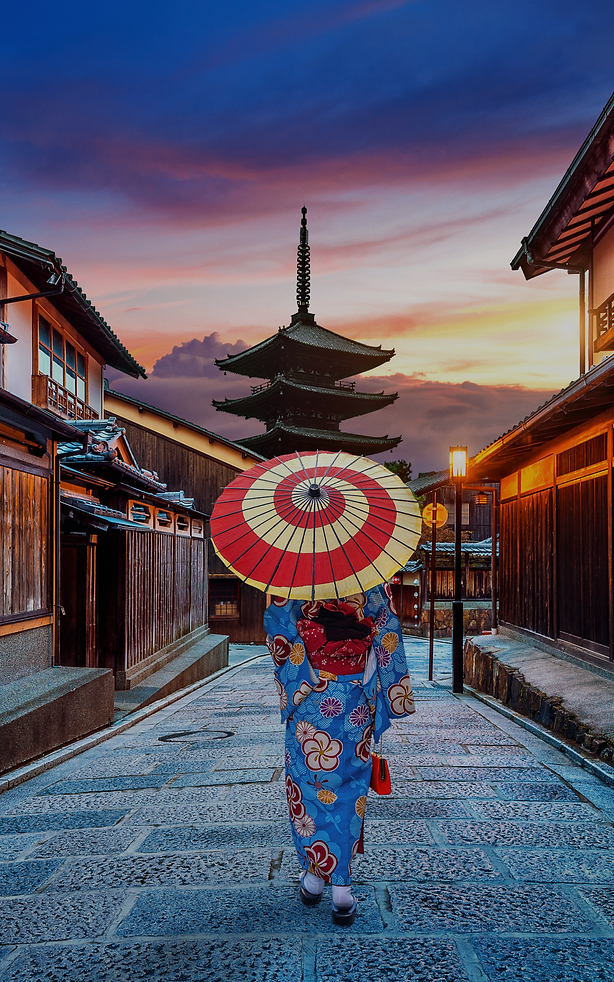 Inbound Tourism Promotion
We collaborated with a global travel brand to produce a series of inbound promotional films for Japan's tourism organization. Contact us for details.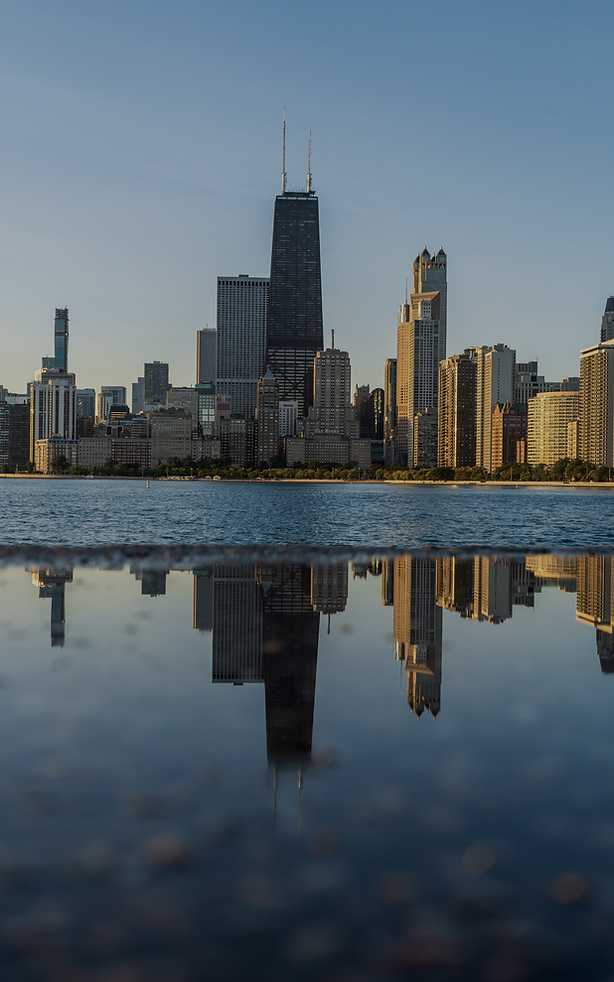 Interview Advertorial
in India
We helped a leading Japanese B2B company specializing in industrial electric and automation systems for industrial plants build their brand in India. Campaign involved production of top executive interview-style advertorial for both print and digital.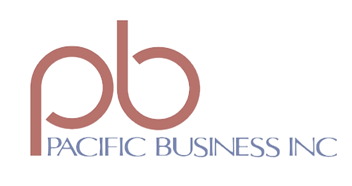 Our details
Pacific Business Inc
Kayabacho 2-chome Bldg., 2-4-5,
Nihonbashi Kayabacho, Chuo-ku,
Tokyo 103-0025 Japan
Tel: +81-3-3661-6138
Fax: +81-3-3661-6139